Bryon and Tiffany Applegate
Co-Directors of James Project of Latin America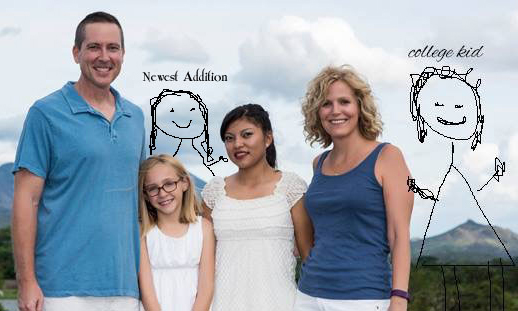 Bryon and Tiffany Applegate and their four daughters (Jaqui, Sierra, Joselin, and Aramie) have been involved with JPLA for years leading trips/teams, volunteering and providing child sponsorships. They moved to Guatemala in July 2013 and are now serving full-time as Co-Directors of JPLA. They are responsible for all areas of the James Project of Latin America, including Shadow of His Wings Children's Home, Evangelical Freedom School, the Redeemed Women's Program, and all new and developing programs.

Partner Now
Dave and Sue Crites
Agriculture and Sponsorship Coordinators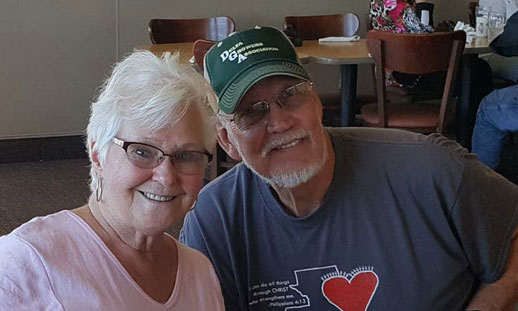 Dave and Sue Crites have ministered in Guatemala for many years. After having their hearts broken for the children there (specifically a very young mother with a baby) they felt that they needed to move to Guatemala and do more. They first visited James Project of Guatemala in 2017, looking for a way to help. They felt called to join the team and became full-time missionaries, living in Monjas, Jalapa, in June of 2018.
Partner Now
Alan and Vanessa Wagler
Coming to Guatemala Soon!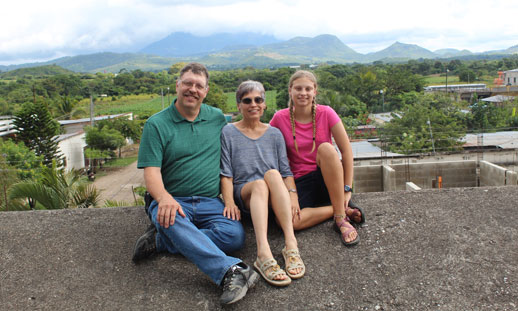 The Wagler family (including daughter, Brittany) has been involved in missions since 2011, both in Bulgaria and Guatemala. During these trips, God quickly humbled their hearts and they recognized His call to be the hands and feet of Jesus. They are currently raising resources and plan to join the JPLA staff during the summer of 2019, where they will work with agriculture, in the office, on social media, and other areas.
Partner Now