Guatemala Story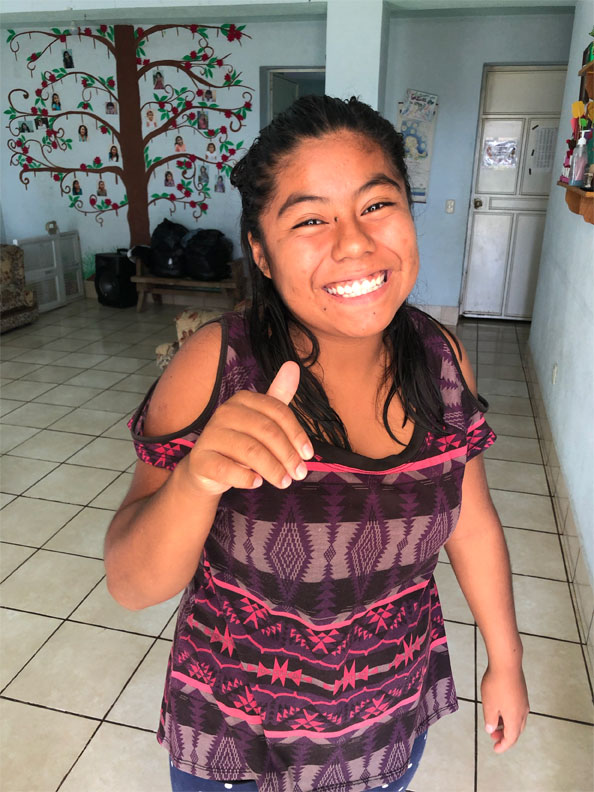 James Project International was created to help James Project of Latin America, located in Monjas, Guatemala meet the tremendous needs of abandoned, abused, and trafficked women and children. Being a stateside organization, JPI is able to receive donations, raise awareness, and advocate in the States for the women and children of Guatemala.
James Project of Latin America is a Guatemalan nonprofit organization that serves destitute women and children of Guatemala. JPLA is founded on the biblical mandate to care for orphans and widows (James 1:27). By working with the Guatemalan courts and government agencies, JPLA receives, houses, educates, and provides spiritual growth for children that have been abandoned/neglected, physically abused, sexually abused, and/or trafficked.
On JPLA's 15-acre campus, there exists a children's home (Shadow of His Wings), a school (Evangelic Freedom School), and the offices of JPLA. On this property children are housed, fed, educated, counseled, and discipled.
The women we serve are a part of our REDEEMED Women's Empowerment program. This program is designed to educate, counsel, disciple, and train women without resources. The ultimate goal is to launch the women in to their own small business in order to provide them with financial independence and security.
---
The need in Guatemala is great. There are many factors that contribute to this need, including the following:
Guatemala has the 2nd highest murder rate in the world
4 out of 10 children experience sexual abuse
78% of children live below the poverty line
49.8% of children suffer from chronic malnutrition - 4th highest in the world
5,000 children live on the streets of Guatemala City alone
88% of crimes against children go unpunished including rape, murder, and kidnapping
Guatemala has one of the highest murder rates of women in the world
Rape and sexual violence against women in Guatemala remains widespread
Women in the workplace are discriminated against, especially in the indigenous community