Casa Maria Teen Pregnancy Home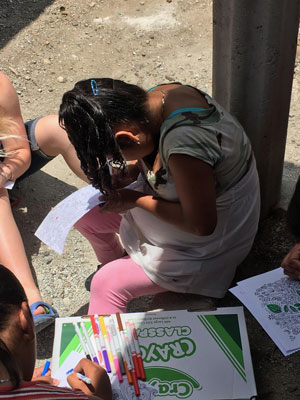 Guatemala has one of the highest teen pregnancy rates in Latin America. In the last five years, one quarter of the children in Guatemala were born to adolescent mothers.
Underage pregnancies affect the country in ways that many don't realize. A 2016 study of underage mothers showed that 88% of girls that were in school, abandoned their studies after becoming pregnant. The absence of these young women in the education system causes a lifelong void in opportunity.
Underage pregnancies have dangerous effects on the health of the mothers and their babies. The possibility of miscarriage, deformities, hypertension during pregnancy, and many other problems exist. The physical and mental development of the babies can be negatively affected for their lifetimes.
Unfortunately, approximately 45% of women in Guatemala are victims of abuse with the majority being under the age of 18. Because there exists a culture of silence in the country, many of those sexually abused are inside the home. Thus the percentage of sexually abused women under the age of 18 is unknown.
A 2014 report showed that there were 5,000 forced pregnancies by girls under 14 years old. For four out of five girls, their offender was a relative: either a father, uncle, grandparent, brother or cousin. Another report revealed that a quarter of the children in Guatemala were born to adolescent mothers in the last five years (2017).
In 2012, nearly 90 percent of all pregnancies among Guatemalan girls under 14 involved relatives, of which 30 percent were the result of rape by fathers, according to Guatemala's human rights ombudsman office.
"The majority of sexual violence cases against girls, some as young as 10, are committed by family members, mainly by the girl's father or stepfather,"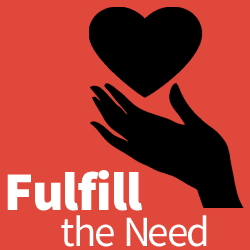 James Project International is dedicated to helping the victims of these atrocities by helping fund the monthly expenses to house these young mothers and their babies.

At JPLA, these mothers are housed, educated, counseled, and discipled, while receiving help with the stress of raising a baby. In turn, the babies are fed nutritiously and educated through our early childhood education program. Our goal is to change the path of two generations of Guatemalans.
The mother/child are housed together with a set of seasoned grandparents, who will nurture, train, and love these children as their own. These "abuelos" are in the house to support and supervise the young mothers, giving the mothers the opportunity to complete their formal education, learn to become healthy mothers, and heal through the entire process.