Advocacy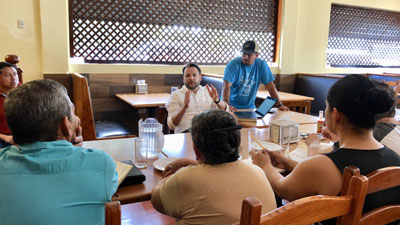 JPLA works hard at serving our children the best we can. We do so by seeking out the best services, strategies, and processes and then striving for excellence in all areas. This is an ongoing goal that changes as we move forward. We are constantly trying to improve how we serve our children.
We work with no less than four government agencies in our efforts to best serve the children appointed into our care. These agencies include CNA (Center for National Adoption and Homes), PGN (child services), the Family Court System (judges who oversee children's cases), and the Ministry of Human Rights.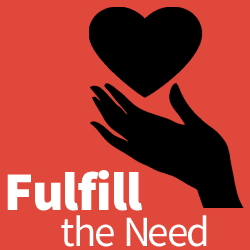 JPLA is a member of the Association of Christian Homes in Guatemala. AsoCriGua, is a non-government organization that advocates for the rights of Christian homes. They provide legal counsel and advice for homes, unify the member homes with one voice, provide parenting training, and fight for the protection of children in Guatemala.
One of the primary goals of JPLA is to provide the best training possible to our staff, especially to house-parents. Our house-parents are in direct supervision of children on a day-to-day basis and therefore, need training and resources to best serve our children. The philosophy we use at JPLA is Empowered to Connect. This is a Christian based parenting style, that is specifically focused on working with kids that have experienced trauma. We require that all staff that work with children (house-parents, psychologist, social workers, teachers, and missionaries) participate in this ongoing training.