Foster Program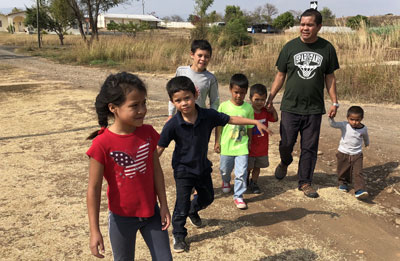 JPLA exists to serve children in need. Whether that need is protection, education, or nutrition, we do it all through our children's home (Shadow of His Wings). Shadow of His Wings is not an orphanage, in the sense of a traditional orphanage. Most of the children we serve are not true orphans by definition (having no existing family). However, they do fall under the definition of social orphans (having no adequate family to immediately care for them).
Therefore, we are not an "orphanage", but a foster home or children's home. Because Guatemala has no foster care program, foster homes fill that need. However, we are not funded by the government in any way, shape, or form. We are supervised by government agencies, but not funded by them.
We have 7 children's homes at this time, but only six are being used. With increased monthly funding we will open the seventh home. Each of our homes has the ability to house a maximum of 12 children and has a well-trained set of house-parents to supervise and care for the children in each home. The children are educated at our on-site school, fed from our central kitchen, counseled by our staff psychologist, advocated for by our staff social workers, and loved on by all of our staff.
INDEPENDENCE PROGRAM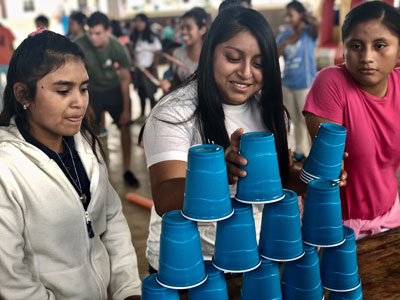 When JPLA kids turn 15 years old, they participate in our transition program. The program and its activities are designed to teach independence to our young men and women. These young people learn to manage money, work independently, experience new things, and grow into adulthood with supervision and wisdom. They also have the opportunity to choose their education path by choosing the high school field of study of their choice, participate in technical training programs, and/or university programs. The ultimate goal of the transition program is to transition each young person into a life of independence with success.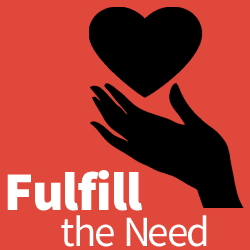 Once a girl/boy reaches age 18 we find them an approved foster family to live with. This family may be their own biological family if that family is healthy, responsible, and adheres to our requirements. If the biological family is not an option, we will place the girl/boy with an approved foster family of choice. This family is also required to follow all requirements. The girl/boy is required to do their part as well. We will provide the family a monthly stipend to help care for the girl/boy and will provide a scholarship for the girl/boy to attend a post-secondary education program of their choice (assuming there is money to cover these expenses).